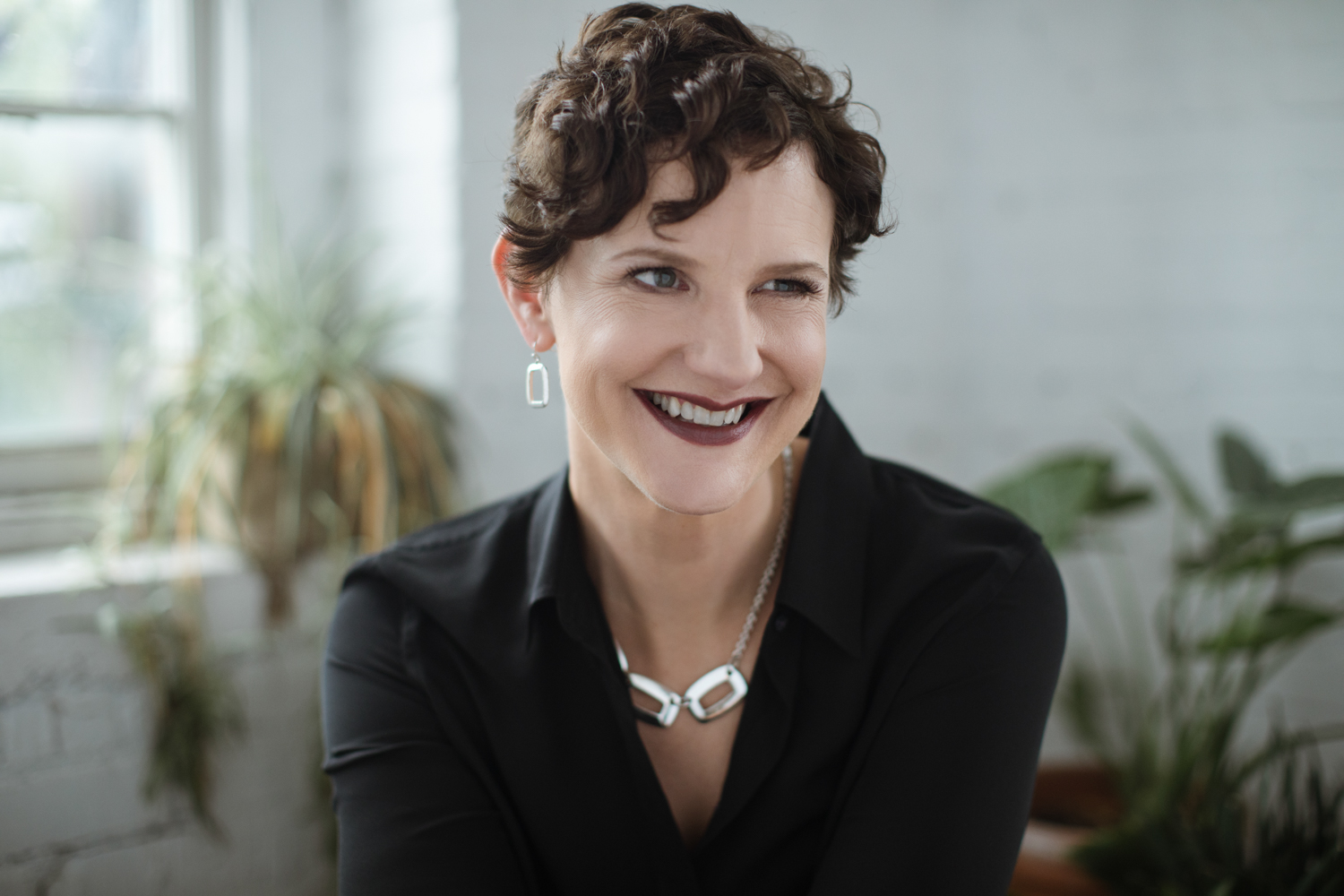 WELCOME
TO MY VIRTUAL
OFFICE.
Put your feet up and take a look around.
You know you need to raise money for your nonprofit or sell products for your socially-minded business. Maybe you've even Googled "how to fundraise" or "how to market my business." And all the advice seems so . . . inauthentic.
That's because you can't just take ideas from the interwebs and expect them to work for your organization without a little gut check. That's where I come in. I take your ideas (because hello, you know your organization best!), mix in some best practices, and voila! A secret sauce blended just for you.
Stop spinning your wheels and start making a difference.
Your mission is unique.
It is your heart and soul. Does your marketing or fundraising plan reflect that?
Not another golf outing.
Seriously. Or annual appeal. Times have changed, and especially in West Michigan nonprofits and socially-conscious businesses have more competition than ever. Contact me before dropping tens of thousands of dollars on a cookie cutter campaign.
Dust off the strategic plan.
You do have one, right? Know where it is? Believe it or not, developing a strategic plan can be FUN! An interactive approach makes sure all voices are heard and buy-in practically guaranteed. Come away with actionable items.
Social media and all that stuff.
As a blogger for several years, I saw algorithms and entire platforms come and go. (Remember Periscope?) With social media, it's important to work smarter not harder–especially with limited staff time available.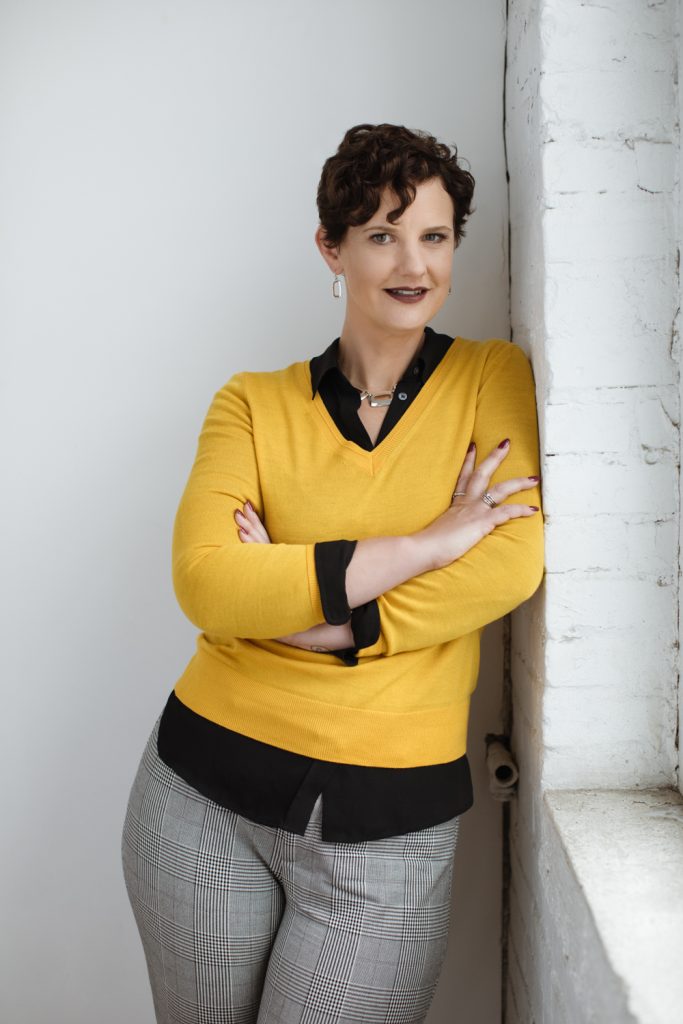 Let's do coffee.
I'd love to hear your ideas, and see how I can help.