You are here:
Home
/ Archives for Social Media tips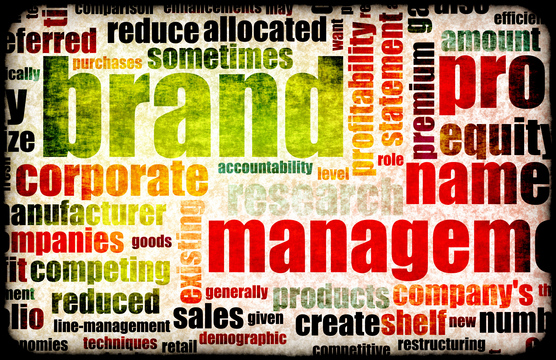 Excellent advice about making the most of every "touch." Read more at Social Media Branding: 16 Tips to Create a Consistent, Relevant & Trusted Social Brand – Business 2 Community.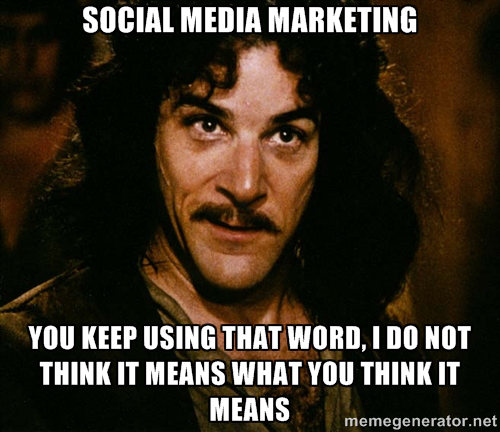 But why pay for marketing when the results aren't guaranteed? Because, like I said before, there are hundreds of ways your future customers will find you (or not find you) and it's better to be findable than not. And good marketing means that you will be more findable AND have more credibility (if the branding is done right) when people do find you. And all of that helps with what you want: sales.
Read the rest here: No, Social Media Doesn't Drive Sales…but that's not the point | Tara Hunt.
Here are the slides for the presentation at the recent Michigan Bed and Breakfast Innkeeping Conference. Enjoy!